We are the expert for wireless and embedded solutions.
We offer many different unique designs and solutions to our customers.
We favor highly customization to feed our R&D blood in nature.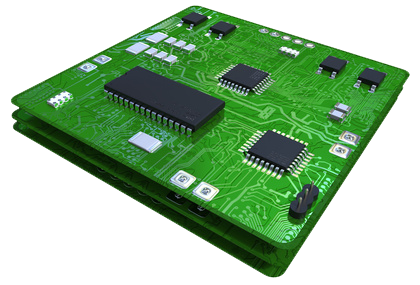 We are dedicated on the Bluetooth technology from the very beginning. Following the generations of the Bluetooth technology, we also always renew our skills as experts.

The soul of all development is poured into the modules. We offer Bluetooth modules, and also satisfy your customization demands.

Our on-going innovation never stops. Our creative products are here for you to meet the requirement of this changing world.

Research & Development is our core. The special skills which we have:
In-house Bluetooth stack
CSR, Broadcom, and other chip Bluetooth stacks
Operating system porting
Design analysis
OSX and Windows Driver Development

We have the experience of the following platforms:
Windows (32, 64 bits)
OSX (from 10.6)
iOS (from 6)
Android (from 2.2)
Embedded Operating Systems
Customized OS, Scheduler

We offer the design service for iOS, Android, and Windows phones. We implement the key features for you demand, or offer the whole package, which includes art designs, to meet your needs.